Beckie's Mental Mess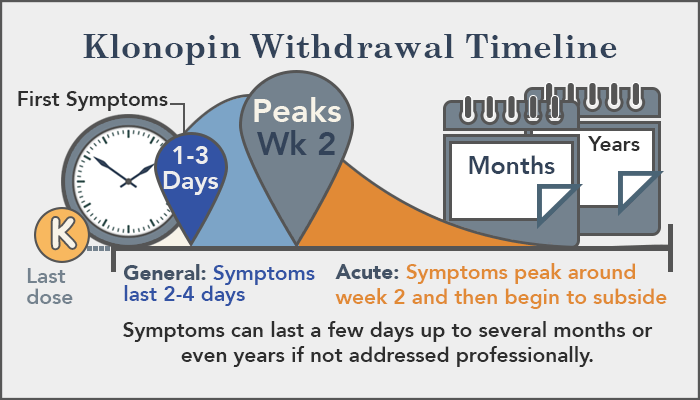 Hello, My Friends…
Happy Friday, to you.  I do hope this post finds you all well.
I thought I would check in with an update pertaining to the withdrawals I have been experiencing from Klonopin. 
Originally, the doctor or I should say, her nurse told me to check into the Psych Ward in the hospital.  This was not an option as far as I was concerned.  I was in that place once when I was suicidal, and I swore to myself…  That I would never go back there.  Plus for the mere fact, I don't have health insurance.
The doctor called back the following day and instructed me to triple my dosage of Vistaril.  2 at night, 1 during the day.  This added to all the other medications I've been taking.
I'm happy to announce that the tremors and nightmares have subsided.  However, with the little appetite that I have…
View original post 190 more words