Syl65's Blog
Richard Earl "Reb" Beach, Jr. (born August 31, 1963) is an American rock guitarist. He is a member of the bands Winger and Whitesnake.
Beach is best known for his work in the band Winger and for being a member of Whitesnake since 2002.
After graduating from Fox Chapel Area High School and attending Berklee College of Music in the early 1980s, he played in Fiona's backing band and became an accomplished studio musician, working with the likes of Howard Jones, Chaka Khan, The Bee Gees, Twisted Sister, and Roger Daltrey, among others, showcasing Beach's ability to adapt to various musical styles.
While working with Fiona, he was introduced to Kip Winger who was touring with Alice Cooper at the time. Eventually they formed the band Sahara along with Rod Morgenstein and Paul Taylor, which was later renamed to Winger.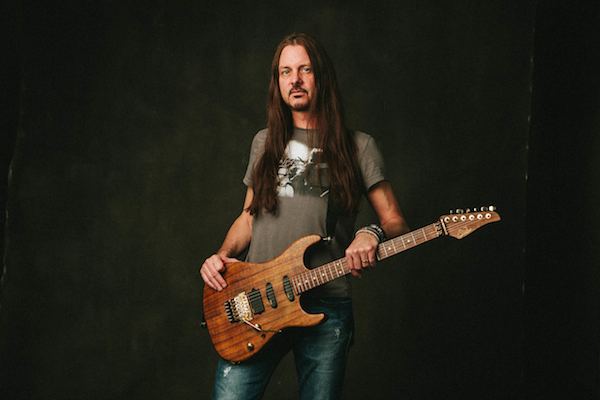 *source: wikipedia
photo credit: Alchetron